Make a statement without saying a word

Masterpiece Photography specializes in real estate photography in southeast Wisconsin. We pride ourselves on our customer service and love for photography.
"To me, photography as an art of observation. It's about finding something interesting in an ordinary place… I've found it has little to do with the things you see and everything to do with the way you see them."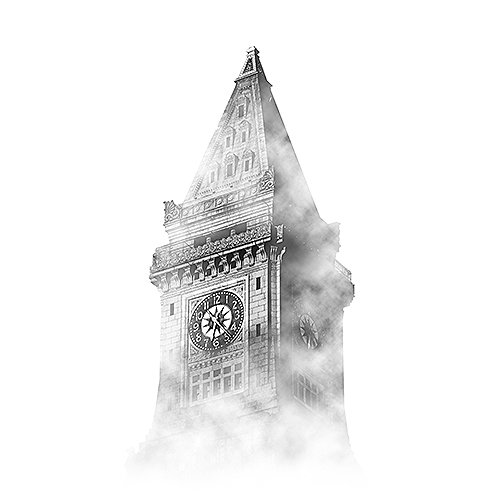 "Masterpiece Photography took my listing to the next level with their amazing photography and exclusive photo books! Thank you so much!"